Vibrant wedding photography
for

fun couples

in

Chicago

and the

Midwest
We had the privilege of working with Tim and we couldn't be happier!
Tim was responsive from the start and had great insight into locations around the city for these shoots. He made us feel comfortable in front of the camera; we hardly even noticed he was there. He got us our photos back quickly and captured our wedding day perfectly!
– Nicole and Joe
Amazing skills, flexible, and professional.
Beautiful photography. Easy to get along with. Flexible and honest. Extremely professional and responsive. Patient. Tim is the one vendor that I never stressed about and we felt confident he would deliver.
– Christine and Abishek
We loved working with Tim!
We used him for our awesome wedding at the Groundhog Day house in Woodstock. He is fun, thoughtful and super creative with shots. Everyone was just astounded at how they turned out. Tim is stuck with us for life now for all our photo needs!
– Anna and Tim
Two words – HIRE TIM!
Tim was a major part of the magic for us – from engagement photos to wedding day. He was experienced, professional, and felt like a friend in our presence, just capturing all of the best memories. We LOVED the photos and couldn't be more grateful that Tim was a part of our day. Hire Tim; he is the best!
– Grace and Jesse
Our engagement and wedding photos were absolutely stunning!
You can tell he gave thought and time to the editing process. Tim is extremely professional and even when the wedding party was running an hour behind due to the getting ready process, he never exuded any frustration or anxiety. I will more than likely use him for more big moments!
– Danielle and Edwind
The ideal wedding photographer experience!
Tim not only made us feel comfortable, he actually made the photography experience enjoyable for us. He is laidback, organized, and clearly passionate about photography. The pictures came out beautifully. Not to mention, his services are much more cost effective than other photographers we looked at. I would enthusiastically recommend Tim.
– Lisa and Pat
You will not find somebody who loves their work more!
His passion for photography is evident in his incredibly beautiful images. On top of that, he is such a pleasure to work with. We literally can't wait until we need a photographer for another event so we can hire him again, and honestly we couldn't recommend him more highly.
– Cayla and Eric
Tim takes some of the best pictures you will ever see!
What separates Tim is his incredible professionalism and his obvious passion for what he does.Tim somehow can handle large groups of people with tons of different personalities and still get the most incredible pictures! He just seamlessly navigates your big day, never missing a moment!
– Yolanda and Bizhan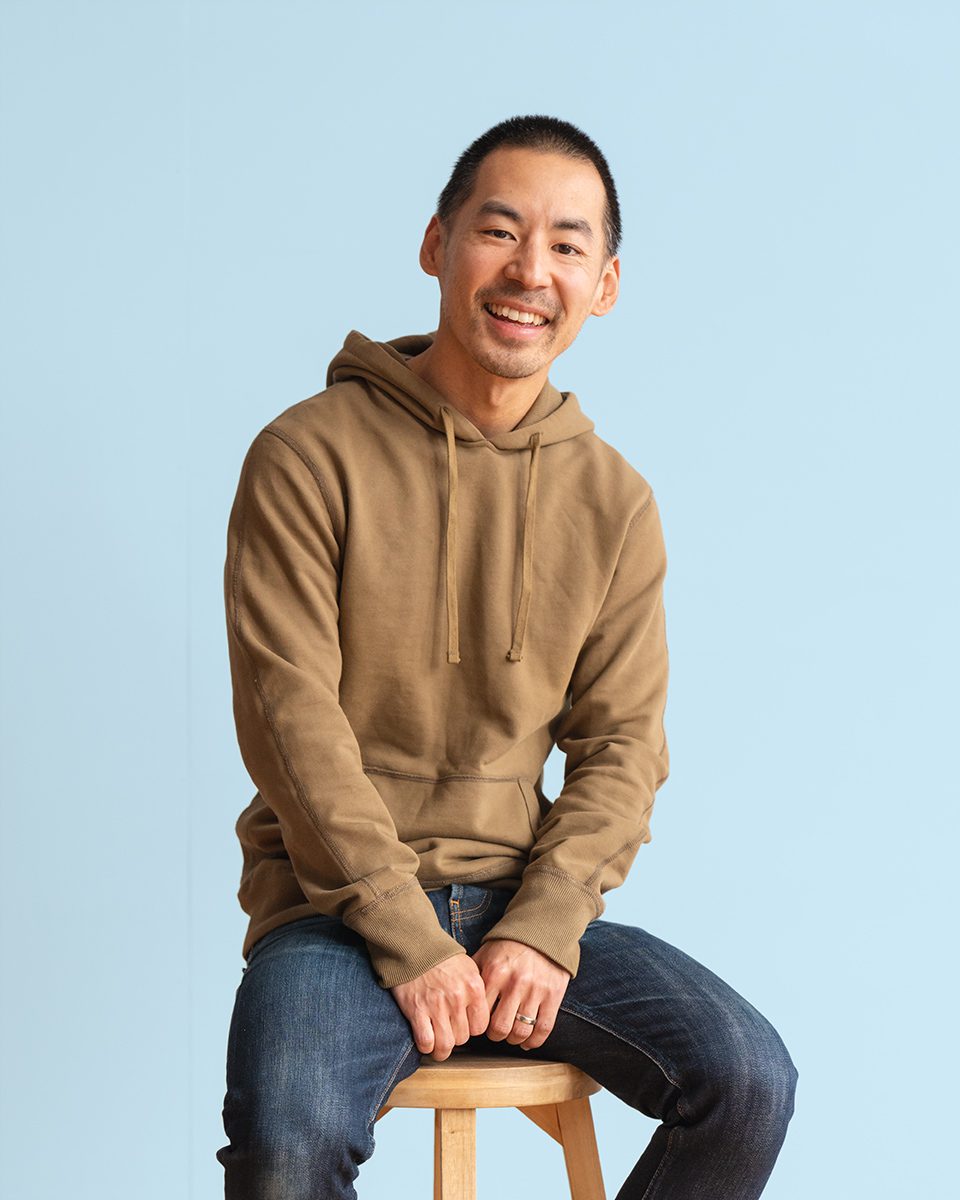 Hi! My name is Tim and I help couples take the fear out of picture-taking. No matter who you are, I make you look like rockstars in front of the camera without feeling awkward. Together we effortlessly create colorful images unique like you. Looking to take the stress out of photography on your wedding day? Want your photos to look and feel natural? Hoping to have a gallery that you will cherish for years to come? You are in the right place.
Let's Create Something Amazing Together
I'm currently based in Chicago, Illinois, but always willing to travel.
Most couples book their weddings 6-10 months in advance so it's never too early to reach out.
You can reach me easily by filling out this form and I will respond within a few hours. Can't wait to chat with you!
Relax! Putting you at ease in front of the camera is crucial to capturing natural photos of you two without the awkward feeling.
Chicago makes for an epic backdrop. I love to utilize the architecture and geometry of the city to deliver you unique photos that will truly be timeless.
Rest easy knowing the lines of communication are always open. Crafting a solid game plan means a stress-free wedding day for everyone.
Part of my duty is to strike a balance between capturing important photos and allowing you to enjoy the company of friends and family.
Phan and Sam in Chinatown
Kristin and Zach in Lincoln Park
Anna and Mark at Montrose Harbor
Natassja and Zack at Olive Park
Suruchi and Ajay at Adler Planetarium
Megan and Nick in River North