real connections with the people I photograph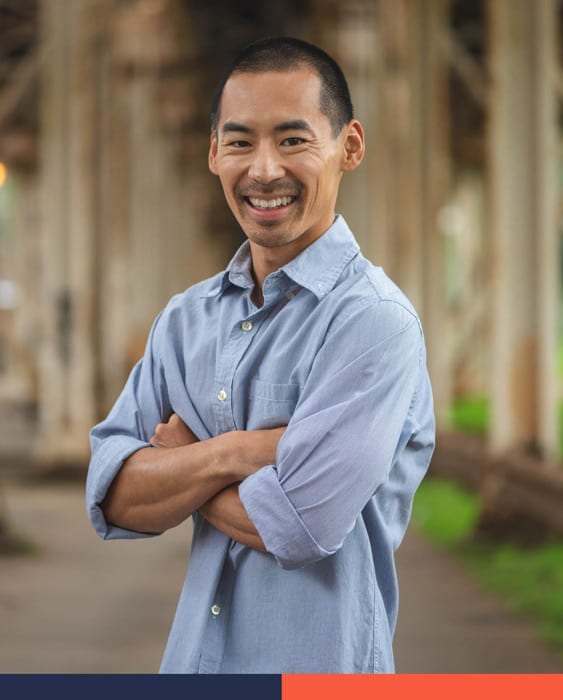 About Tim
As soon as I started capturing some of the most important occasions of people's lives, I quickly learned that photography is about more than just my gear. It's about making people feel comfortable so they can look their best. I found that stunning images come naturally when I make personal connections with a couple. 
I'm deeply passionate about photographing people. Capturing honest emotion is incredibly rewarding. No matter who you are, I want you looking your best in your photographs. Everyone deserves to feel like rockstars in front of the camera. Let's chat about how we can work together to create images that you will be proud of forever! 
I currently live in Chicago's Logan Square neighborhood with my wife and dog. When I'm not photographing awesome couples, I love to exercise and travel the country for my favorite band, Phish.
"Tim was absolutely exceptional! He takes some of the best pictures you will ever see! But there are a lot of people that can "take good pictures." What separates Tim is his incredible professionalism and his obvious passion for what he does."
Yolanda and Bizhan
"Tim did an amazing job capturing our wedding day! He was easy to work with and made sure we got all of the shots we wanted! The final products were beautiful. We got so many compliments from family and friends."
Aditi and Kent
"From first contact to final photo, Tim was the perfect photographer. He patiently and promptly answered any questions we had. While not shy about his opinions and vision when asked, he was carefully tuned to our aesthetic and wishes, even making all necessary adjustments when COVID changed everything about our wedding."
Katie and Marc
"You want Tim as your photographer! There are no gimmicks and you will be absolutely satisfied with the shots you get. He takes his work seriously and will make you feel like your wedding is the most important thing on his agenda."
Nathalie and Andrei
"Tim is hands down a phenomenal photographer! He is professional, knowledgeable, kind, and passionate about his work. Most importantly, he made both myself and husband feel comfortable in front of the camera."
Ashley and Brandon
"My husband and I are so happy that we hired Tim to capture our special day. Tim has a professional demeanor and is very easy to work with. We love all of the photos so much! It is an amazing experience to look through all of our photos and instantly be brought back to our day. We can't thank Tim enough for flawlessly capturing a once in a lifetime moment."
Carrie and Matt
"Working with Tim was truly a pleasure from start to finish. He made a wonderful impression on us at our initial meeting, where he presented his services and showed us his beautiful photography. He was professional and responsive every step of the way."
Midori and Ibrahim