I make a personal connection with the people I photograph.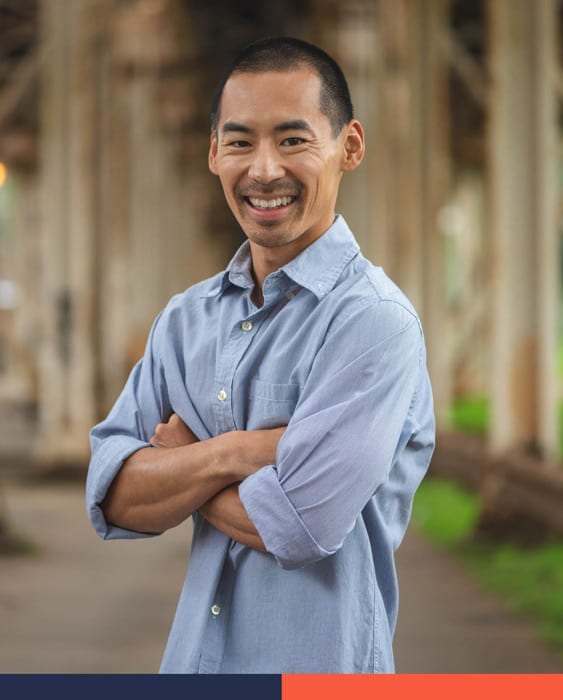 About Tim
I began my journey with a camera back in 2008 photographing live music. I loved that there was a barrier between me and the performers. Initially what attracted me to photography was the lack of interaction.
Then people began to ask me to photograph their weddings, proposals, engagements, family celebrations and other special occasions. What I learned quickly was that portrait photography was about so much more than knowing how to use my gear. It was about making personal connections so we could get natural results.
You understand this too. You want to be confident and genuine in your photos because you'll know if it's forced. You want a photographer who can honestly capture your experience. Documenting YOUR adventure, not concocting one. Think more candid photos and less pose-y.
Contact me today to find out how we can work together. I'd be honored to photograph you and your loved ones. Before you book, we can sit down and discuss how I can capture your perfect wedding day. Hope to hear from you!